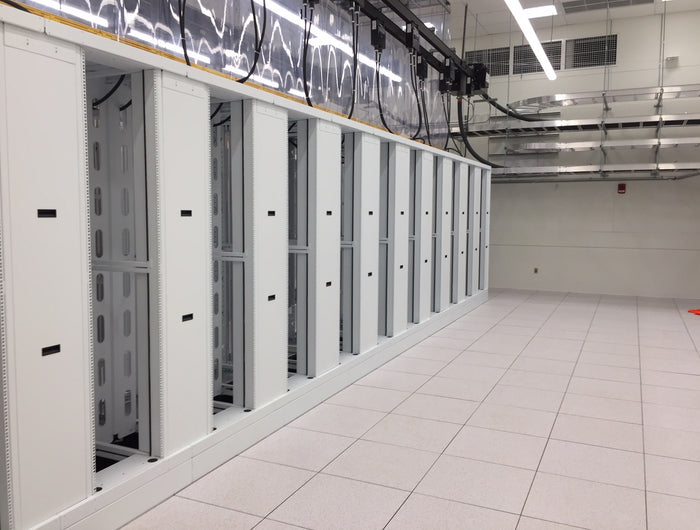 Cabinets, Racks & Metal Enclosures
We offer flexible configurations, customizations, low minimum order quantities & rapid turnaround.
Overview

Founded in 1977, we have remained a 100% Canadian company throughout and take pride in our manufacturing excellence and talented, dedicated team

Why Choose Us

At Electron Metal, we aim for excellence in all that we do, and pride ourselves in being able to maintain a very high client satisfaction level.

Careers

Looking for a stimulating job and a career you can be proud of? Electron Metal is an employer that values excellence, innovation, communication and mutual respect.
Your Electron Metal account

Follow your quotes, view your pricing and view your contact information

Become a Electron Metal client

Fill out the form to connect with a representative and learn more.

DIV 27

Make your project design quick and simple by using this great tool to easily create a CSI formatted.
Electron Metal in numbers
1977

Founded in

5

Certifications

46

Years of experiences
Telecom

Electron Metal has been supplying top-grade, flexible rack and cabinet solutions to the telecommunications industry for decades.

Datacom

We provide standard based enclosures and pathways for structured cabling solutions in large scale.

OEM

Our extensive experience and flexible manufacturing capabilities allow us to offer OEM clients a wide variety of products.

Power Control and Metal Enclosures

Electron Metal's capabilities extend far beyond a traditional rack and cabinet offering.

Data Center

We understand the pressures and challenges that rapid growth often entails for our data center clients.

Broadcast

Our team has the diversity and experience required to deliver effective, custom-designed solutions to Canada's top broadcasters.